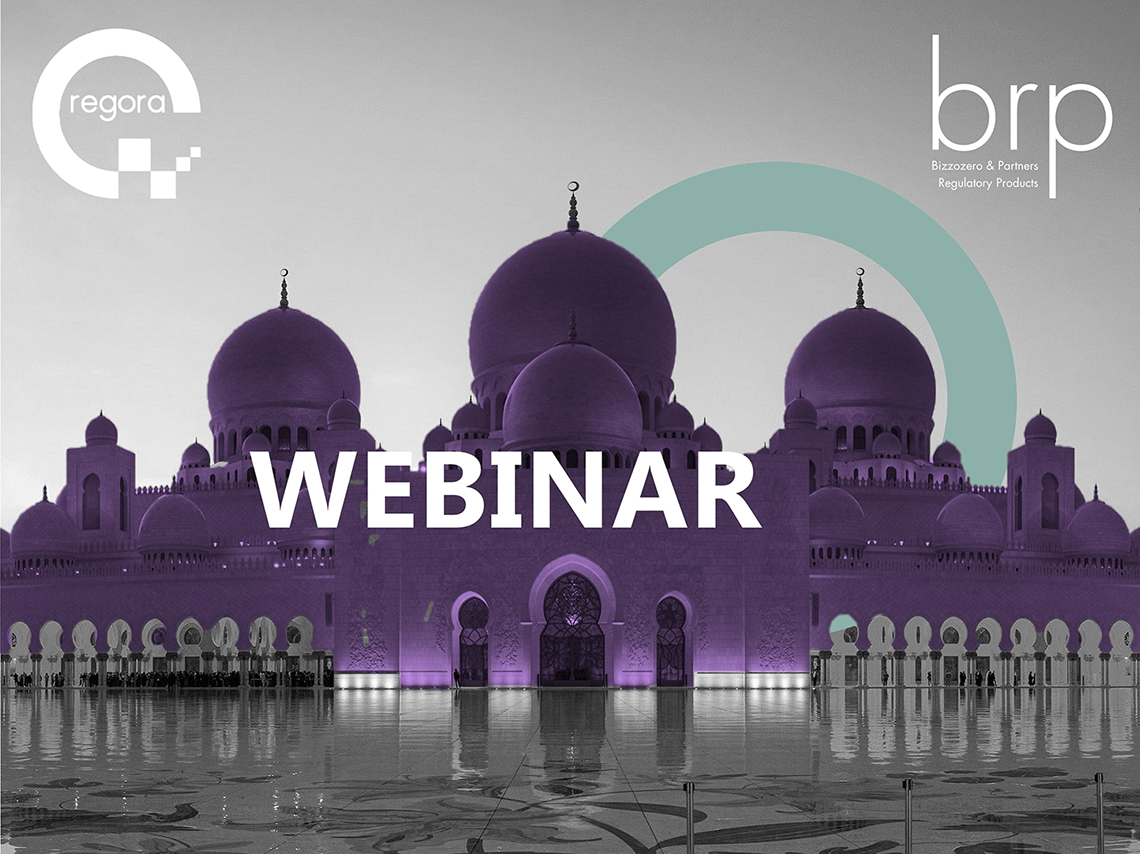 UAE – Cross-border Activities
Webinar in English
Recognised for the SAQ recertification
The training aims to present UAE cross-border rules governing financial promotion and advertising relating to banking and investment services, negotiation of financial services agreements, provision of banking and investment services, cooperation with third parties (finders, business introducers and EAMs), etc.
---
The training is addressed to
Institution
☒ Banks
☒ Securities firms
☒ Asset managers
☐ Trustees
☐ Managers of collective assets
☐ Fund management companies
☒ Client advisors
☒ Other financial intermediaries
Function
☒ Legal and Compliance
☒ Risk management
☐ Internal audit
☐ Central file
☒ Front
☒ Asset Management
☐ HR
☒ Marketing
☒ BoD
☐ Other
---
Content
Regulatory framework governing
Banking services
Investment services (EO, Advisory, Discretionary)
LPS Licence: what's going on?
Prospecting
Negotiation
Account opening
Advisory and Discretionary asset management agreements
Debit and Credit cards, Lombard loans and e-Banking
Provision of services (EO, Advisory, Discretionary)
Distribution / Placement of Financial Products
Cooperation with third parties
Finders
Business introducers
EAMs
Reporting activities
Case Studies (signature BRP)
---

  For more information on this webinar, please contact us.