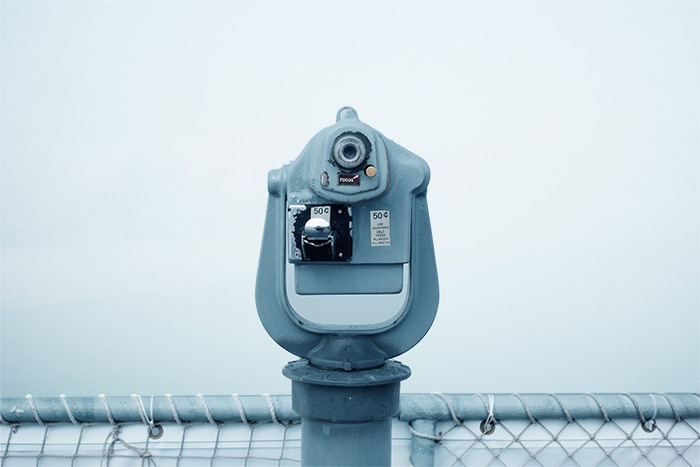 From regulation to digitalisation
In light of the growing challenges faced by banks and financial advisors, BRP Group offers digital solutions to cater for the changing cross-border regulatory environment.
In partnership with the company Indigita, compliance is now simpler than ever!
Through immersive and engaging scenarios, learn the fundamental cross-border rules, how to behave according to codes of market conduct in securities trading regulation, or the specificities of the country you are active in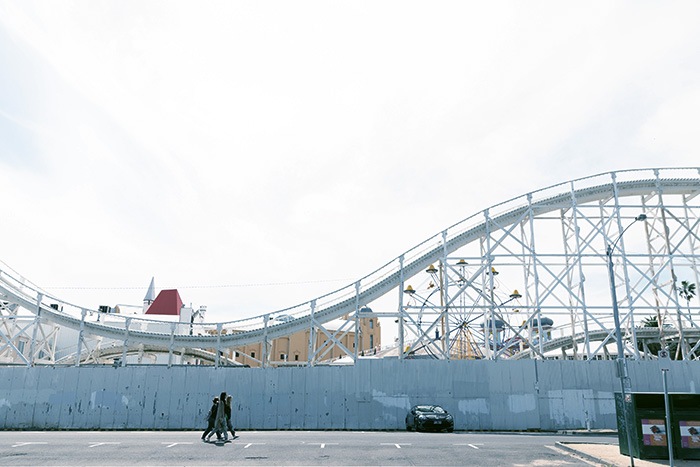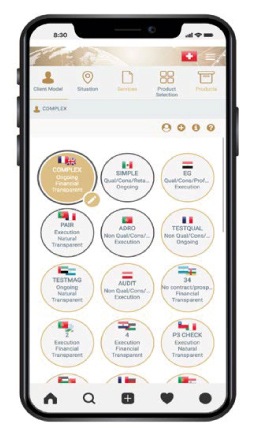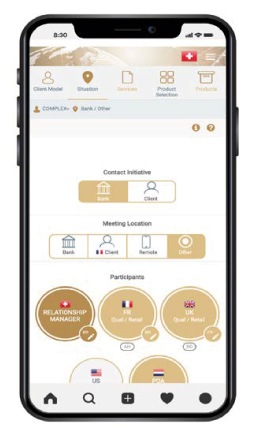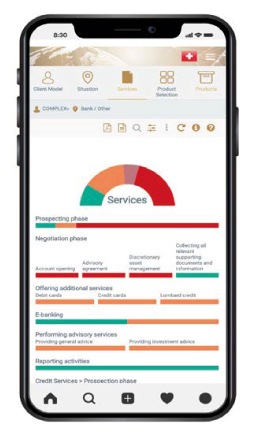 Thanks to its unique rule processing, inApp solves complex cases as easily as simple ones.
From multiple account holders to multiple participants from multiple locations and meetings in a third country – inApp has the answer to any kind of situation
Connect any solution to the API and get a cross-border answer to your query
The API is able to digest specific contextual information and return the appropriate regulatory answer based on
Country Manuals