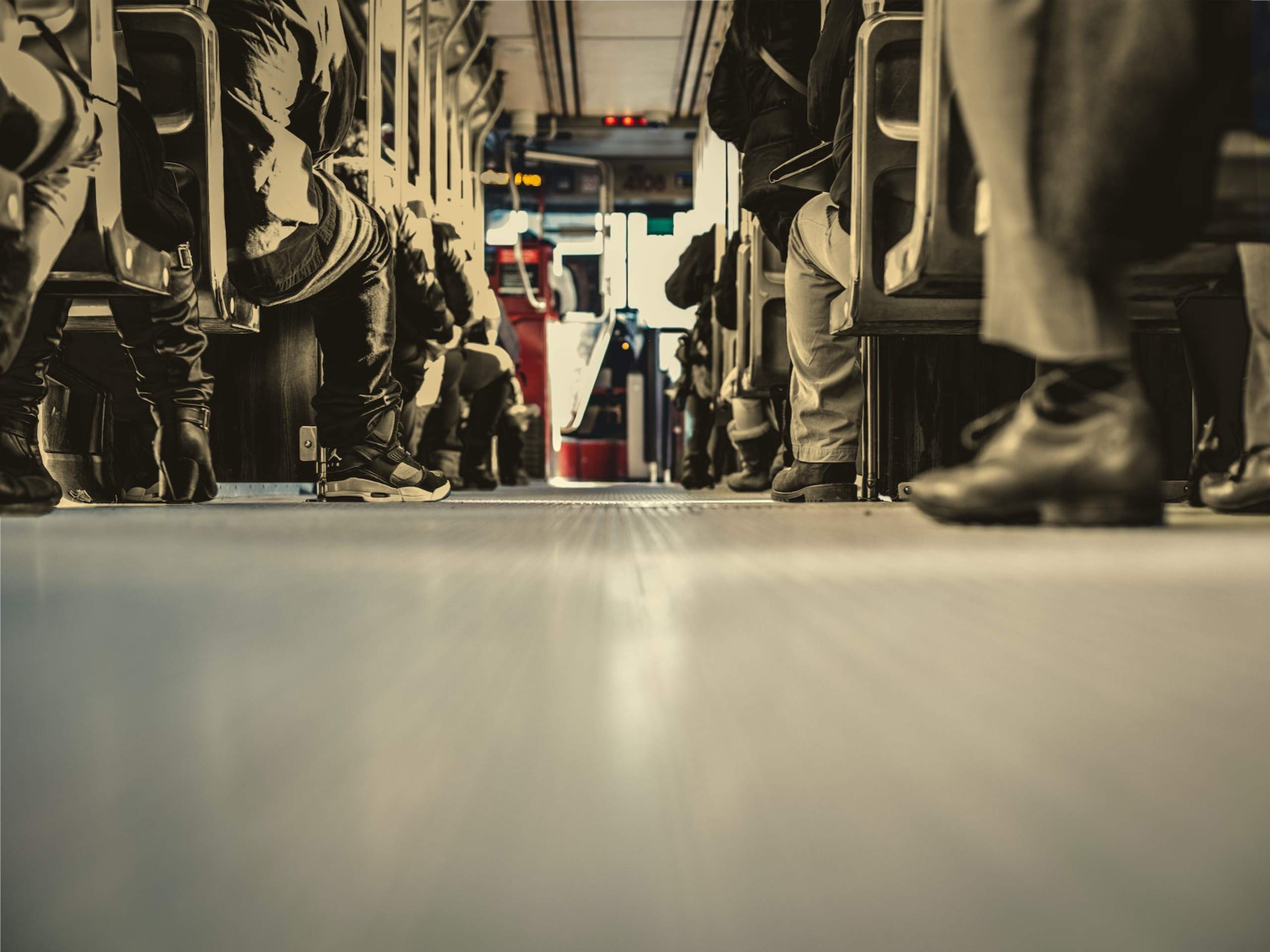 Consultancy
Expertise and practical approach
The BRP team can advise you on cross-border and Swiss regulation. BRP's consulting philosophy is based on three elements:
A pragmatic approach which is made possible by the background of the BRP team
A holistic approach which means that answers take all the regulations into consideration
A practical approach which means that answers can be easily understood and used
Support
Assessing regulatory risks
Drafting internal regulations
Assessing internal organisation
Consulting
Consulting on international cross-border regulation and on Swiss regulation,, as well as on data protection legislation for financial entities
Assistance
Assistance with licensing and other procedures involving FINMA, , as well as data protection compliance programmes
Investigation
Conducting internal investigations on all kinds of regulatory-linked topics
Our clients include financial intermediaries of all types and all sizes, ranging from individual firms to international listed conglomerates. Thanks to the experience and professional expertise of our team, BRP SA can offer you advice in all financial regulatory fields
Bank and asset management regulations
Bank and asset manager practices, in particular regarding wealth management
Risks that banks are exposed to due to their activities abroad
Reviewing and drafting internal regulations and directives covering all activities
Reviewing and drafting contracts and waivers: qualified investors
Market access and disclaimers
Reviewing forms such as KYC, investment profiles, suitability, etc.
AML
Management of operational risks (in collaboration with Nicole Beiner, NB Risk Control)
Training
REGULATION MADE CLEAR
Topics covered range from cross-border activities to a variety of matters of Swiss regulation, including data protection
BRP offers both standardised and tailor-made training
BRP training focuses on the practical
ClassRoom Training
Every field of financial regulationand data protection are covered
Webinars
Training in your language
languageS and certifications
All BRP Training is available in English, German, French and Italian
Client Advisor Register and BRP certification
The Training offered by BRP SA covers the following areas:
Introduction to Swiss regulations
Integration of regulations in the bank's strategy (duties of the Board of Directors, fit and proper conduct of business, business development etc.)
Organisation (adequate organisation of a bank, organisation of the compliance function, bank's internal regulations etc.)
Markets (market rules of conduct, disclosure duty of participations, staff transactions etc.)
Banking and financial services (entering into relationship with clients, termination of business relationships, discretionary asset management and investment advice, credits to private banking clients etc.)
AML, corruption and fraud
Cross-border
Collective investments
and much more…. just ask !