BRP GROUP
BRP Bizzozero & Partners SA
BRP Bizzozero & Partners (Luxembourg) SA
BRP Bizzozero & Partners (UK) Ltd.
BRP (Asia) Private Ltd.
BRP Tax SA
Indigita SA
The company was founded in 2010 and is headquartered in Geneva with two branches in Zurich and in Lugano. Right from the start, it has focused its activities on the creation of standardised products that simplify our complex regulatory world. The company is now a recognised leader in the field of cross-border financial activities, where it covers more than 190 countries with manuals written in association with more than 300 expert law firms worldwide. The company is also a leader in Swiss financial regulation. Its pragmatic approach is appreciated by all of its clients.
BRP Group also provides training on a comprehensive range of regulatory topics and via different channels (class-room training, webinars, e-learning).
BRP Group has been present in Luxembourg since 2015, bringing it closer to its local clients and enabling it to provide the Group's services and expertise at their premises. BRP Luxembourg is also fully authorised to provide professional training and education locally.
BRP Group has had a UK presence since 2014. The UK subsidiary liaises with British clients and is able to provide the Group's services and expertise at their premises.
BRP Group established its Singapore subsidiary, BRP (Asia) Private Limited, in 2015. Since then, BRP (Asia) Private Limited has been connecting clients in Asia to BRP's global services and expertise. BRP(Asia) Private Limited gives clients access to our Country Manuals, the expertise they contain and specific advice.
Indigita SA is a Swiss regulatory technology (regtech) company headquartered in Geneva (and has two branch offices (Zurich and Lugano),  which provides a suite of interactive training courses, digital tools and APIs to support financial institutions and their employees to conduct cross-border business in a safe and compliant way. By combining the industry-leading regulatory knowledge of its principal shareholder – BRP Bizzozero & Partners SA – with innovative digital channels, Indigita provides banks and asset managers with efficient access to the most complete and up-to-date collection of cross-border rules for more than 170 countries. www.indigita.ch
Based in Geneva (and has a branch in Zurich), BRP Tax is a subsidiary of BRP SA and AZEK (the Swiss Training Centre for Investment Professionals). Its purpose is to help private banks and wealth managers meet the new challenges in the field of client taxation.In collaboration with tax lawyers worldwide, the company combines pragmatic expertise in cross-border taxation for private individuals with tax-suitable portfolio management and tax compliance. Its objective is to reduce tax function costs and mitigate regulatory and commercial risks. www.brptax.com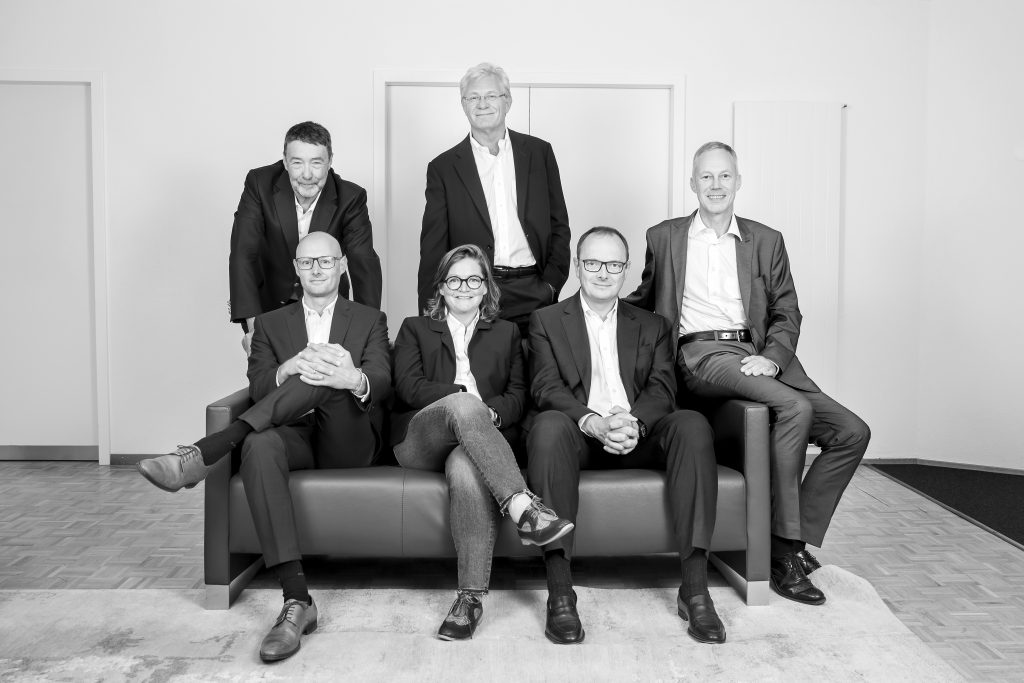 (from the top left to right)
Serge Luzio, Pascal Gisiger, Patrick Genazzi, Sophie Maillard, Alessandro Bizzozero and Sylvain Matthey
Marie Arya-Gillioz
Partner
Head of Transversal Projects
Benjamin Kurmann
Partner
Head Zurich branch
Sophie Maillard
Founding Partner
Deputy CEO
Thank you very much for your interest in working with us in the exciting world of regulatory risk management.
We are looking for candidates who are mission-focused and, above all else, searching for a deeper meaning in their work. We also pride ourselves on hiring talented individuals from different backgrounds.
BRP will always remain a start-up at heart which aims to retain small groups of tight-knit, interdisciplinary teams who learn from one another and are not afraid to take on substantial challenges.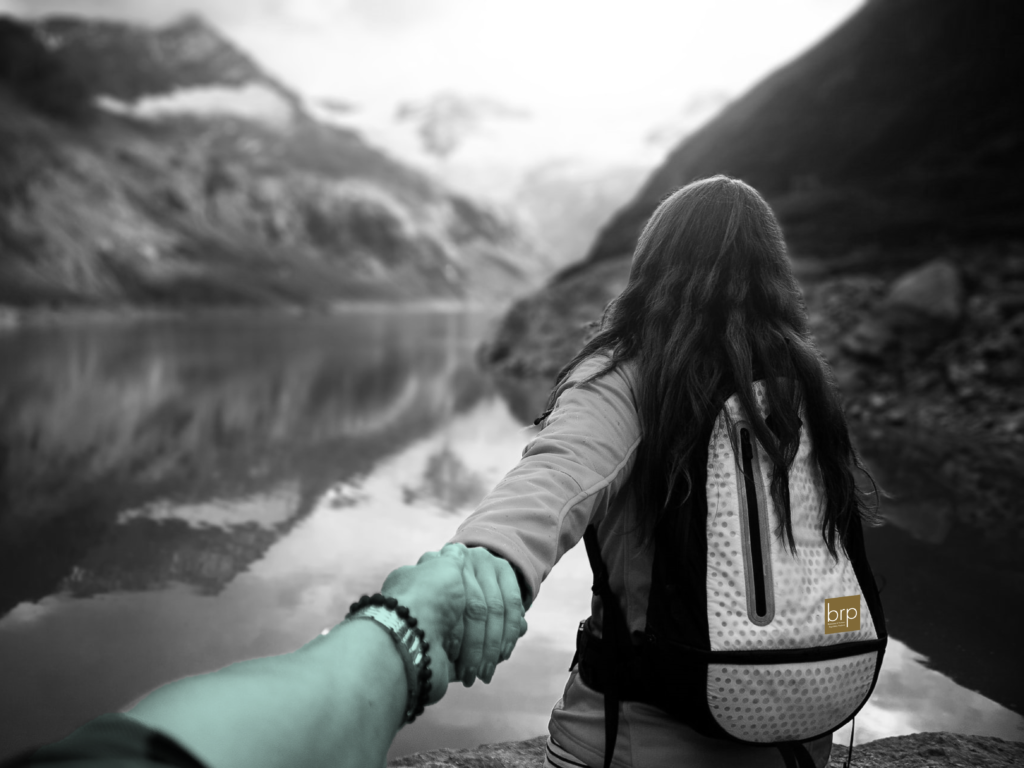 For our Zurich office we are looking for a
JUNIOR LEGAL ADVISOR