BRP Group
Simplifying the world of financial regulation

Cross-border manuals
Standardised support documents for cross-border financial activities

Swiss Regulation
Practical solutions for Swiss financial regulation

Training and consultancy in the fields of national and international regulation
Services
Training and consultancy in the fields of national and international regulation
Digital solutions
IT tools for compliance with national and international regulation
Creating standardised support documents for cross-border financial activities
Creating standardised supporting documents for behaviour rules under Swiss financial regulation
Supporting our clients in a pragmatic way with training and consultancy in the fields of national and international regulation
Creating IT tools for compliance with national and international regulation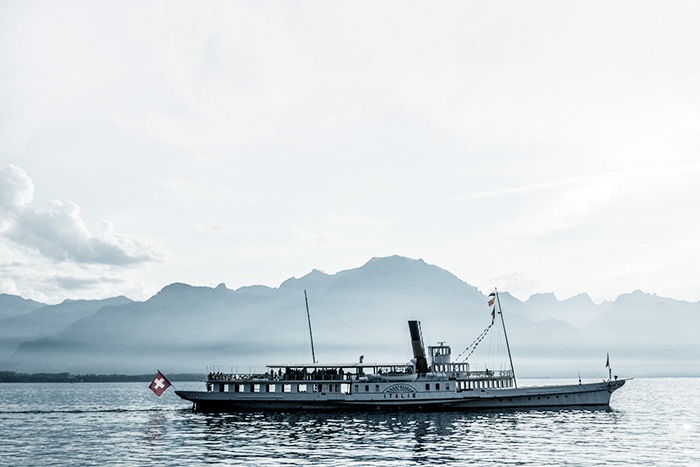 BRP Group is a Swiss group dedicated to compliance solutions for the banking and financial regulation. Our aim is to simplify increasingly complex regulations.
Our clients are financial intermediaries of all sorts – banks, asset managers, securities firms, fund distributors etc. More than 300 banks and banking groups and more than 1000 asset managers, worldwide, put their trust in our services and products.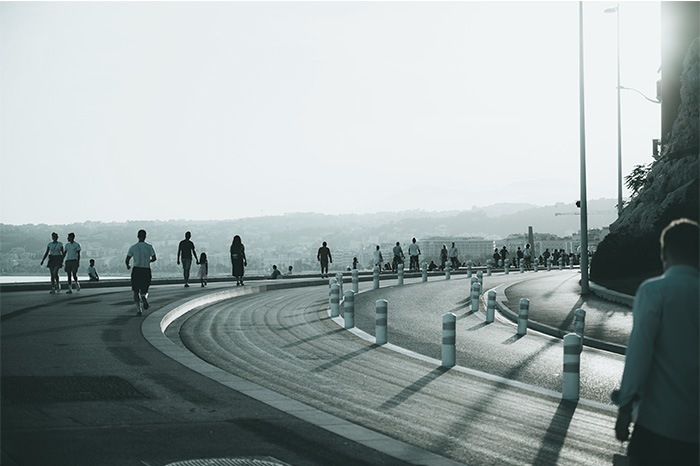 brp Events & publications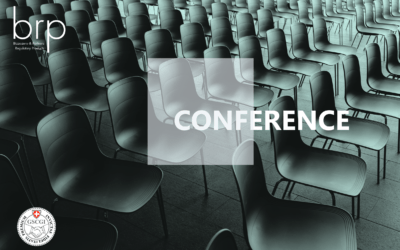 Wednesday, April 28, 13:00 - 14:30 Le GSCGI et BRP SA ayant conclu un accord-cadre pour les 'Country Manuals EAM' et les abonnements 'TIM' avec des prix préférentiels...
read more