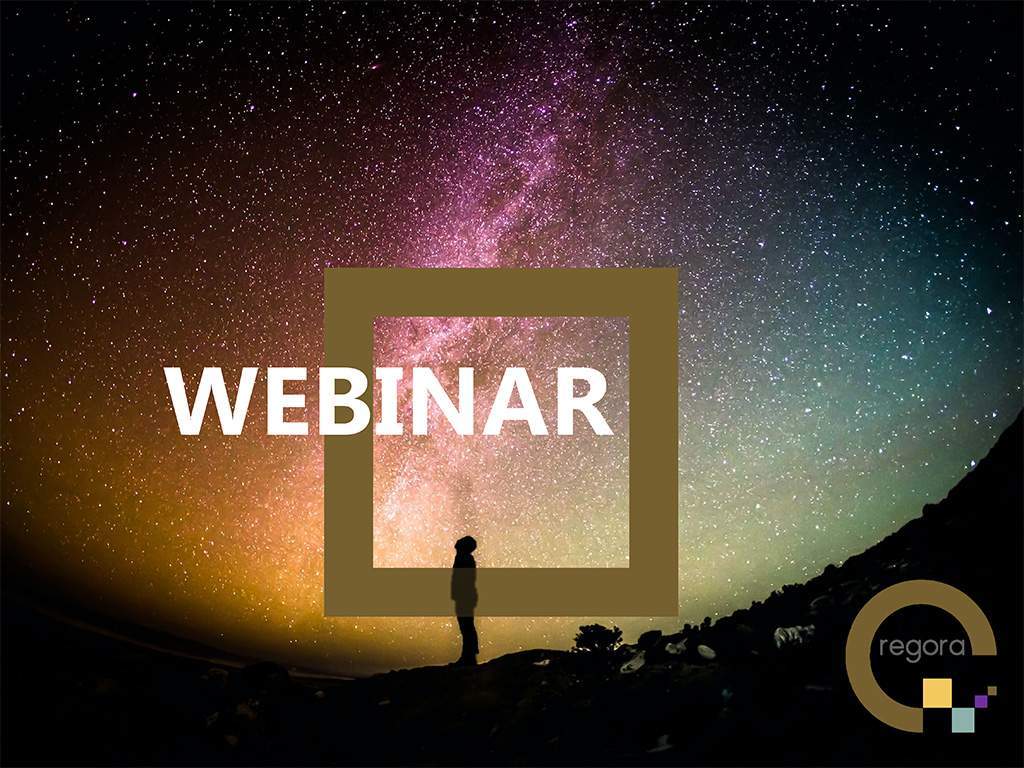 " Communication marketing – Cas pratiques "
Cher Client,
BRP Bizzozero & Partners SA a le plaisir de vous convier au webinar :
« COMMUNICATIONS MARKETING »
Buts :
Comprendre :
Le cadre réglementaire existant dans l'UE ainsi que la pratique de l'ESMA régissant :
o La distribution de matériel de marketing
o L'utilisation des médias sociaux par les intermédiaires financiers
o Les événements sociaux et marketing
o Le sponsoring
Les projets réglementaires en cours et les standards internationaux
Au cours du webinar, nous aborderons également :
La pratique de l'industrie et les tendances actuelles pour améliorer la notoriété des institutions financières
Contenu :
Introduction
MiFID II
Concepts de base : Conseil en Investissement, Actes Préparatoires, Conseil sur les instruments financiers adressé au grand public, Conseil Générique sur un Type d'Instrument Financier, Recherche en Investissement et Analyse Financière, Communication Marketing
MAR
o Définitions pertinentes : informations recommandant ou suggérant une stratégie d'investissement, recommandations d'inves-tissement, exigences organisationnelles
o Contrôles requis et implication de la Direction Générale
o Attentes de l'ESMA et des ANC
o Réglementation future
Distribution de la documentation au public vs clients existants
o Documentation macroéconomique
o Analyse financière et recherche d'investissement
o Listes de recommandations
Événements et réseaux sociaux
o La bonne façon de les organiser
o Influenceurs
Language :
Ce webinaire sera donné en français.
Date et Heure :
19 octobre 2022 de 10h30 à 12h00
Intervenants :
Aurélie Anciaux (Director – Head of the Legal Advisor Team – BRP Bizzozero & Partners SA)
Patrick Genazzi (Partner – CEO – BRP Bizzozero & Partners SA)
Inscription :
Le webinaire se déroulera en français.
Frais d'inscription :
CHF 150.- par personne
Gratuit pour les clients de ©BRP REGORA
Information :
Nous restons à votre disposition pour toute question et nous vous remercions.
Cordialement