24 May – 10:00 to 11:30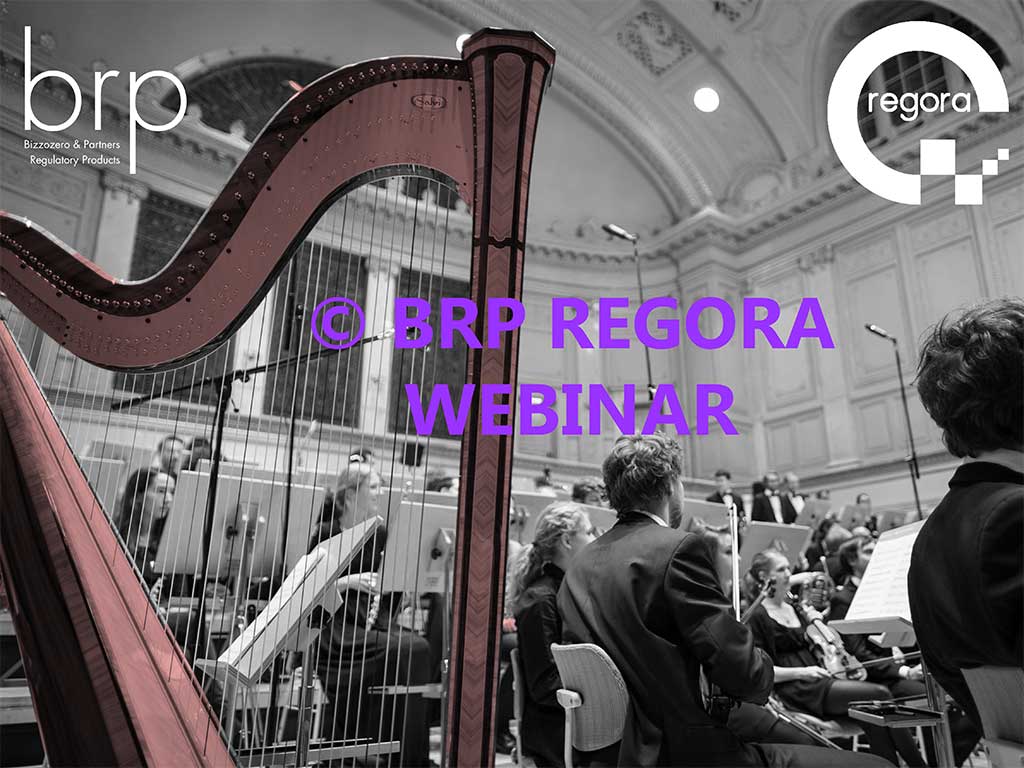 Russian & Ukrainian Counter-Sanctions and Crisis Measures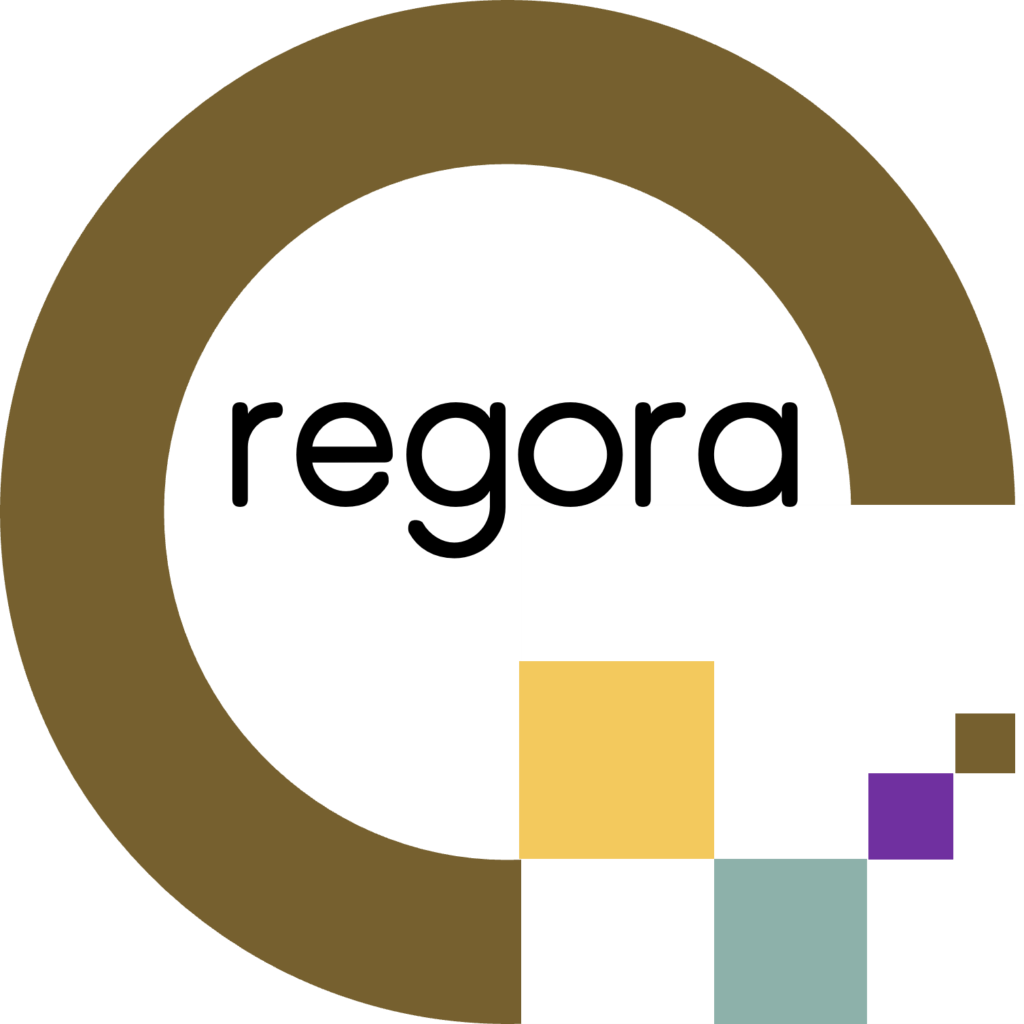 FREE – FREE – FREE – FREE – FREE – FREE – FREE – FREE – FREE – FREE – FREE – FREE – FREE
for BRP clients ONLY
BRP REGORA© WEBINAR*
BRP REGORA©, a dedicated platform
providing a secured place
to share documents and information with BRP's experts
The REGORA© WEBINAR 2022 by BRP Bizzozero & Partners SA will address the:
"RUSSIAN & UKRAINIAN COUNTER-SANCTIONS AND CRISIS MEASURES
"
Date:
> 24. May 2022, 10.00 bis 11.30
Speakers:
Benjamin Kurmann – BRP Bizzozero & Partners SA
Tim Stubbs* – Dentons
Natalia Selyakova** – Dentons
* Tim Stubbs is a partner in Dentons' Moscow and London offices. He has worked on CIS-related transactions for more than 30 years and has developed a reputation as a leading expert among his peers and clients. He specialises in cross-border transactions and financings of all types, including bilateral and syndicated lending, real estate finance and project finance. Tim has a thorough understanding of the peculiarities of working with Russian international financial institutions and restructurings. This includes his two years of experience working in the Office of General Counsel of EBRD in London, on a working sabbatical (2001-2002).
** Natalia Selyakova is a partner in Dentons' Kyiv office and Head of Dentons' Banking and Finance, Restructuring and Insolvency practices in Ukraine. Natalia has in-depth knowledge of Ukrainian and international law and practice, complex international transactions and instruments. She has acted as lead counsel in numerous transactions involving syndicated finance, project finance, trade finance, Eurobonds issues, FinTech, M&A and settlements, debt restructuring and insolvency matters.
Agenda:
> Introduction
> Russia: Russian counter-sanctions measures adopted by the Russian authorities since late February 2022
• Capital controls, special Ruble account rules
• Limitations on divestments
• Other economic relief measures
> Ukraine: Martial law implication on the financial services
• Force majeure; Moratorium on the performance of obligations to Russia and its residents; Seizure Law
• Operation of the banking system: FX restrictions – cross-border payments; prohibition of FX trading; moratoriums; public registers; legal proceedings, enforcements in Ukraine
Registration:
This webinar will be held in English and via Zoom
Wir freuen uns auf Ihre Teilnahme!
Ihr Feedback ist wichtig für uns
> Möchten Sie, dass andere Intra-EWR-Themen, die Sie interessieren, in einem zukünftigen Compliance-Webinar behandelt werden?
> Sind Sie an einer massgeschneiderten Compliance-Schulung zur Einhaltung von Vorschriften innerhalb des EWR für Ihr Finanzinstitut interessiert?
Kontaktieren Sie uns: info@brpsa-com