Country Manuals Retail Banking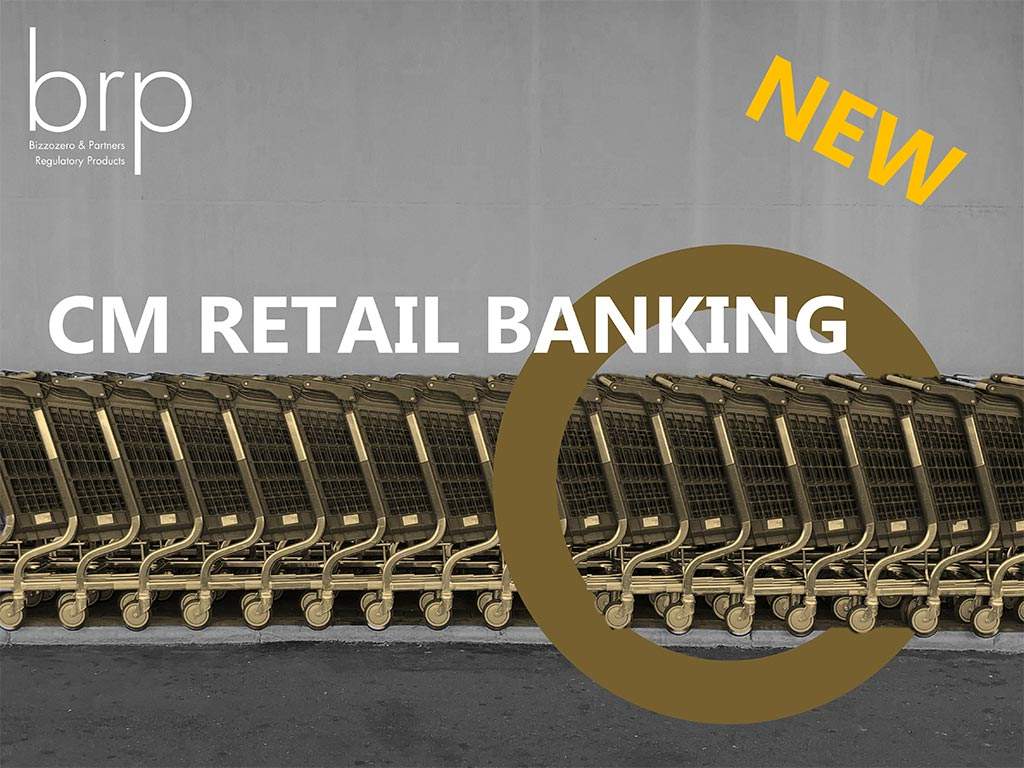 Dear Client,
BRP SA is pleased to announce the launch of its new Country Manual line dedicated to RETAIL BANKING.
This new Country Manual arises from BRP expertise both in Banking and Credits services for retail clients, covering the prospection and onboarding of new clients up to the reporting activities. It enables you to further manage the cross-border risks.
Subscribing to the Country Manual Retail Banking ensures regular updates but also offers an alert system and a hotline support.
Curious? Interested? Contact us: info@brpsa.com
Best regards,