BRP REGORA® Training
– April 2023 –
Stay on top of current developments with our trainings!
We look forward to welcoming you to these courses and remain at your disposal for any further information.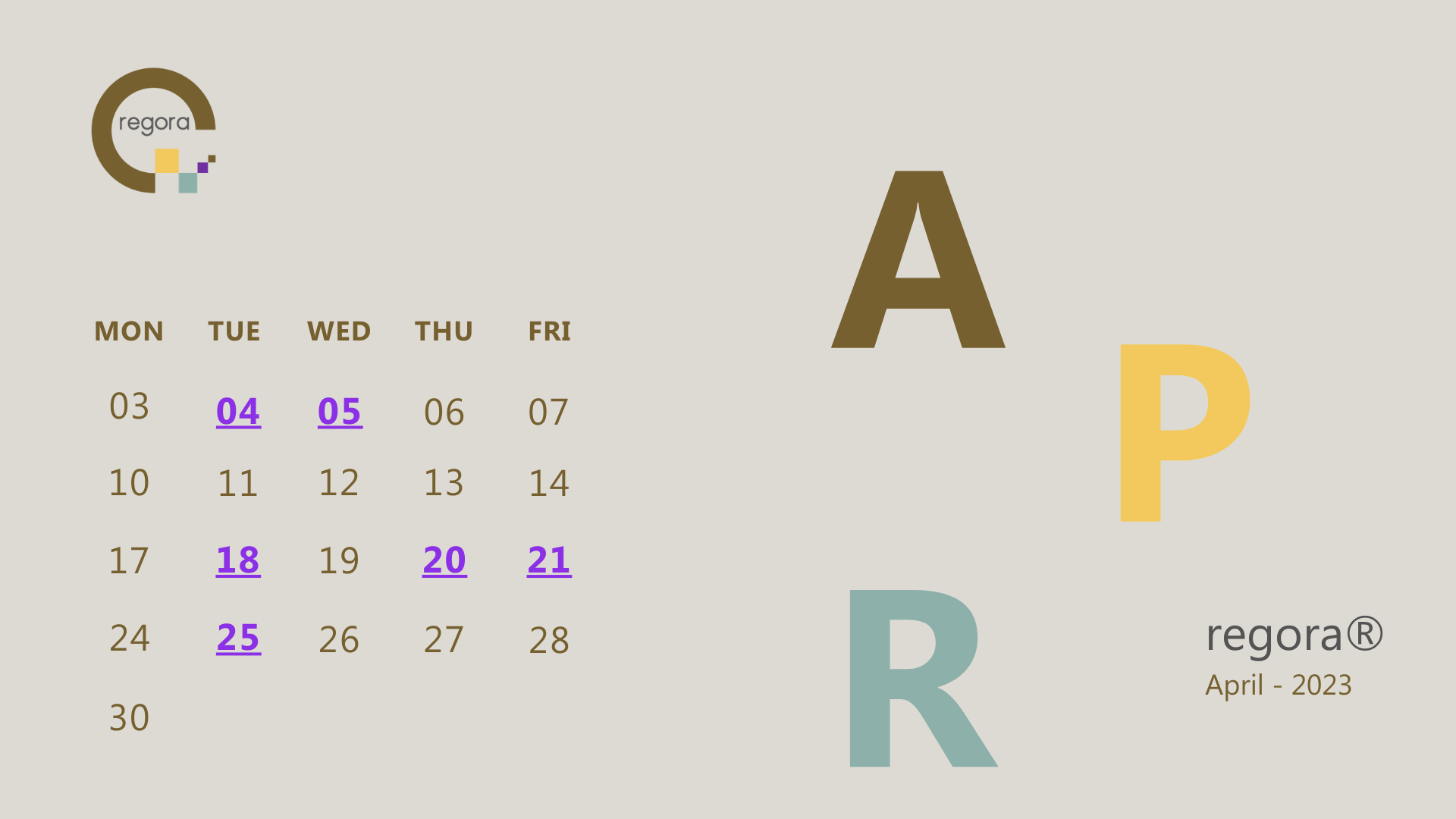 Scan the QR code to download the April 2023 Calendar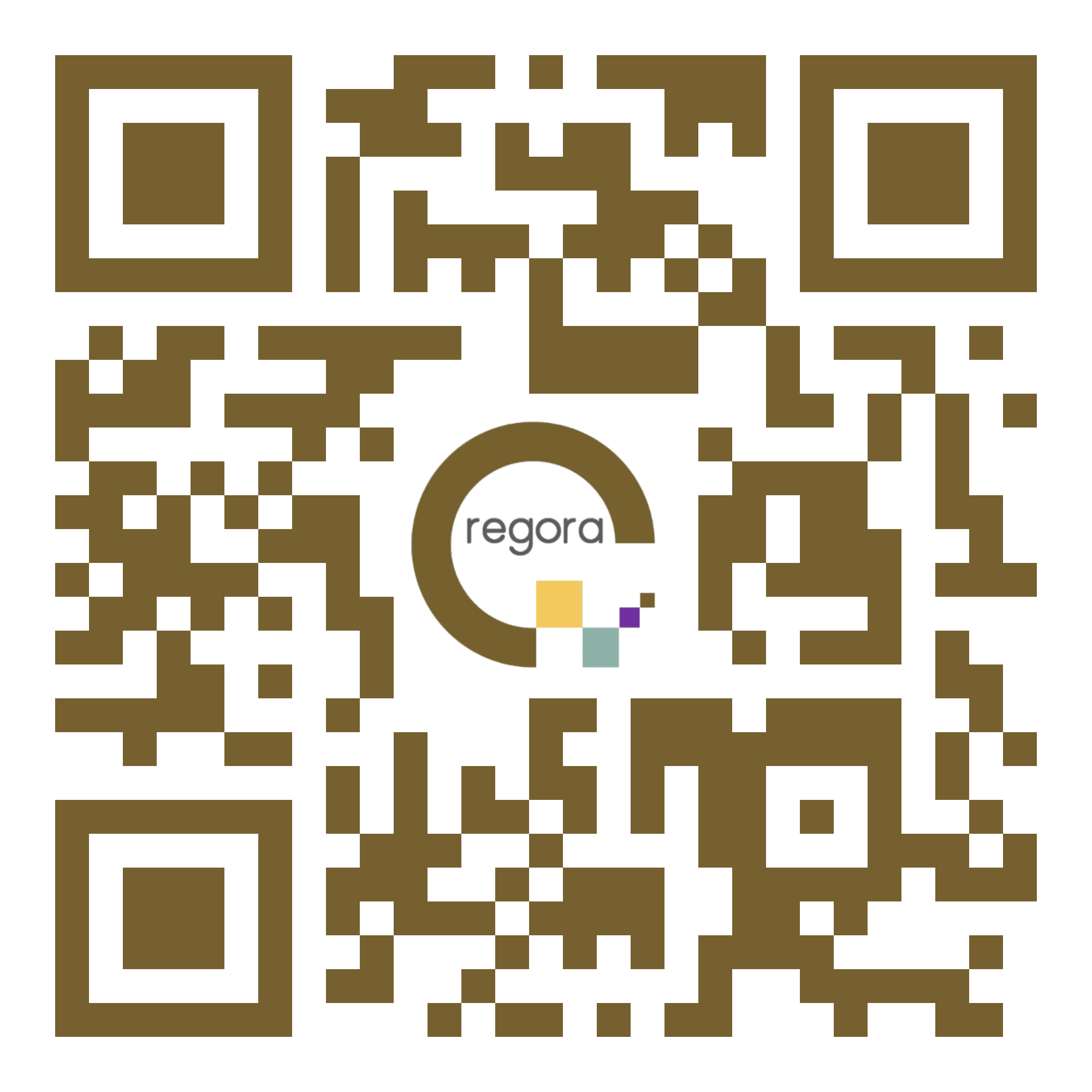 By registering, the participant acknowledges that he/she will have to pay the course fee even if he/she does not attend the course/webinar
If you would like to receive future calendars, please send your request to cca@brpsa.com.