"CM Private Banking Monaco
Update 2022"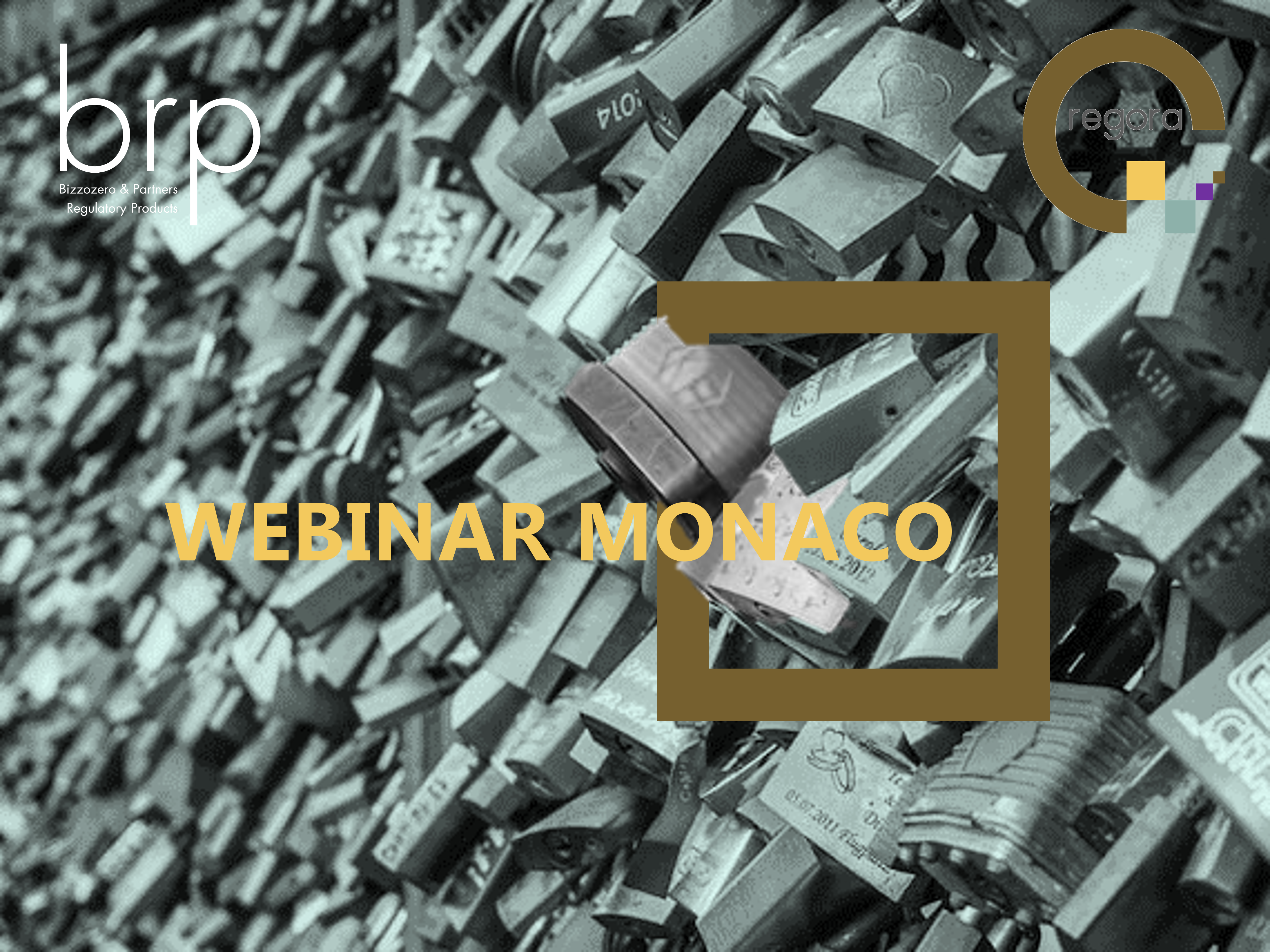 Dear Client,
BRP Bizzozero & Partners SA
is pleased to invite you to the webinar:
"CM Private Banking Monaco
Update 2022
Impact of New Approach"
Goal:
The Country Manual Private Banking has been reviewed further to the amendments made to the Law 1.338 of September 7, 2007, governing financial activities. The purpose of the Webinar is to explain the new recommended approach and its impact on the strategy to be adopted towards Monegasque prospects and clients, regarding investment services but also banking services.
Date et horaire :
30 november 2022 from 10:30am to 12:00am
Speakers:
Aurélie Anciaux, Director – Head of the Legal Advisor Team – BRP Bizzozero & Partners SA
Patrick Genazzi, Founding Partner – CEO – BRP Bizzozero & Partners SA
Resgistration:
This webinar will be held in English. and via Zoom
Fee:
Information
We remain at your disposal for any questions and we thank you for your confidence.
Best regards,